JavaScript Developer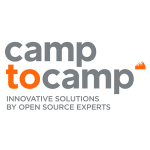 As front-end developer, you are interested in geospatial Open Source technologies and you are strongly motivated to develop innovative desktop and mobile GIS solutions for our customers. You have excellent knowledge in JS frameworks (Angular, Bootstrap, etc). Ideally, you have experience in WebGIS programming and have webmapping notions (OpenLayers).
Voir l'offre de Javascript Developer chez camptocamp – Le Bourget-du-Lac – CDI
Chief Technical Officer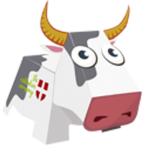 Vous serez en charge de la gestion de tous les projets techniques, fonctionnels, graphiques et ergonomiques du site e-commerce Snowleader.
Vous aurez en charge la gestion et l'amélioration de tout le système d'information de l'entreprise. En relation direct avec le CEO de l'entreprise, vous mènerez à bien tous les projets technique et digitaux de l'entreprise. Une connaissance du monde de l'ecommerce est indispensable pour le poste.
Voir l'offre de Chief Technical Officer chez Snowleader – Annecy – CDI
Développeur WEB – BACK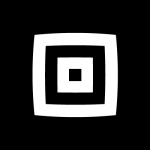 NOE interactive s'engage dans un développement significatif pour les trois prochaines années et souhaite s'entourer de nouvelles compétences.
Vous avez envie de rejoindre une équipe de 5 développeurs et partager un projet d'entreprise ?
Voir l'offre de Développeur WEB – BACK chez NOE Interactive – Aix-lesBains – CDI
Vous en voulez plus ?