Architecte technique (H/F)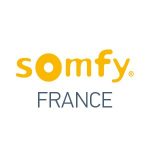 Au sein même du siège social du groupe Somfy basé en Haute-Savoie et de la Direction de l'Organisation et des Systèmes d'informations, vous travaillez en étroite collaboration avec l'intégrateur pour les besoins internes de l'entreprise.
Voir l'offre de Architecte technique (H/F) chez Somfy – Cluses – CDI
Développeur Web (H/F)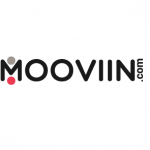 Dans le cadre du développement de ses activités e-commerce, la société Be Connected recherche un(e) développeur Web.
Passionné par le e-commerce, vous serez en charge du développement des nouvelles fonctionnalités et de la maintenance de 4 sites marchands.
Voir l'offre de Développeur web chez Be Connected – Rumilly – CDI
Ergonome Webdesigner (H/F)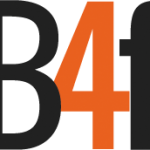 Membre du groupe Ixion, B4F est une entreprise  spécialisée dans l'édition de solutions informatiques dédiées à l'industrie du tourisme et de l'évènementiel.
Au sein de notre équipe production Web, vous participez à la réalisation et à la valorisation de nos sites internet.
Voir l'offre de Ergonome Webdesigner chez B4F – Bourget du Lac – CDI
Vous en voulez plus ?